Delhi Public School Kawardha, it was established in 2012. It is in Maharajpur Kawardha. It consists of the Pre-Primary Wing [Nursery to UKG], Primary Wing [ Class I to V ] and Sr. Secondary Wing [ Class VI to XII ] It also has one Library, One Big Playground, an assembly Hall.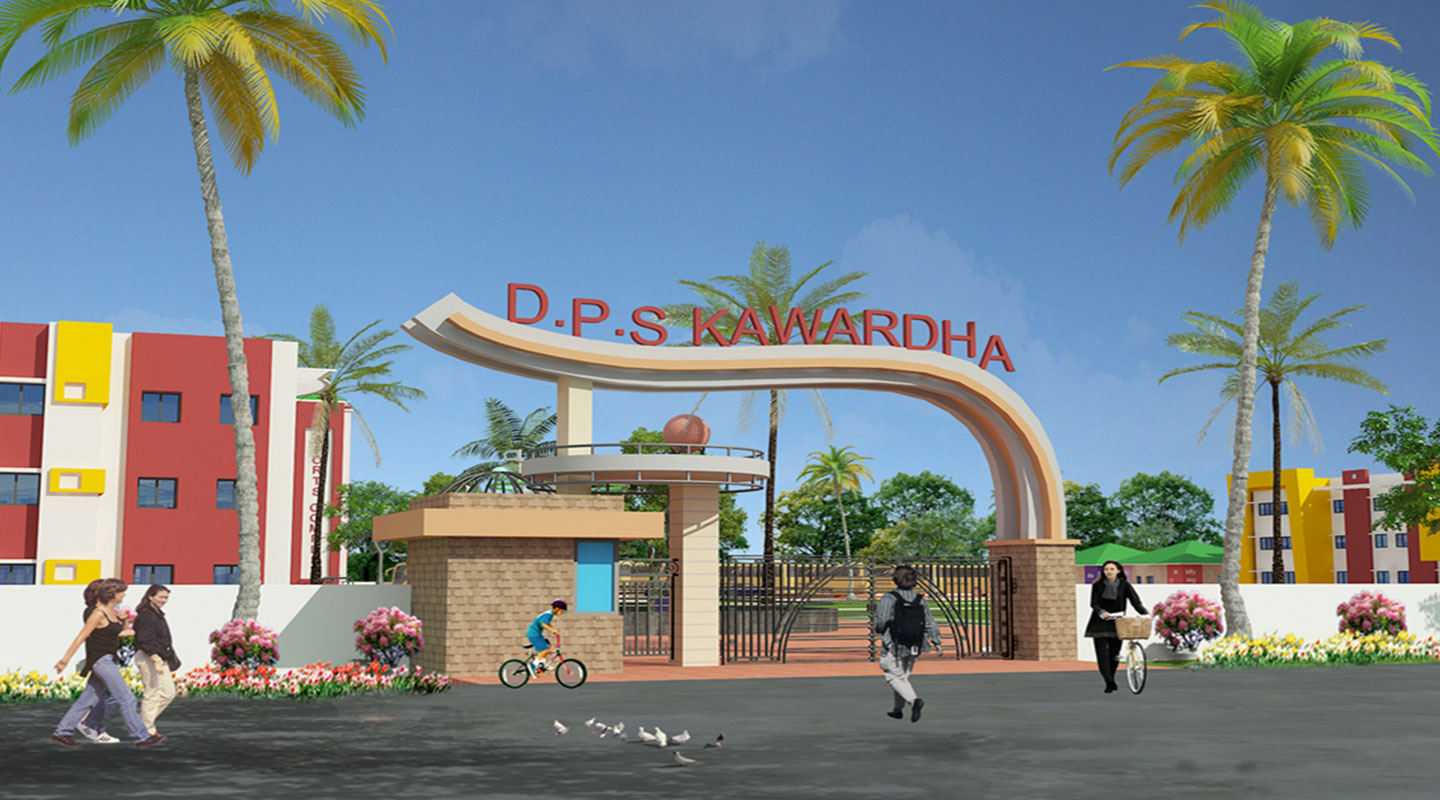 The School has beautiful Campus, The School is beautiful by Greeneries around it. The School carries out several Annual Activities like March Past, Annual Day, Sports Day, Inter House Competition etc. Our School conducts Class-by-Class morning assembly programmes from Nursery to XI Students Participate activity. Every Wednesday we conduct yoga for Teachers and even for Students. The atmosphere of Campus is Good and its Pollution free.
Delhi Public School exists as a chain of schools all areas the Nation and beyond providing top class education facilities to its Students. We are providing Smart Classes to all students for mating our lecture much innovative and visual understanding. Our School students are equipped to access the best opportunities of growth and advancement by being prepared Linguistically and Culturally for them.
The School allow only English as the medium of Communication which is practiced venously too. School activity promote Students to participate in National and International Olympiads along with providing special training. In 2018, 10th Students made it to prestigious results. Our Students secured 100% result. Our School providing quality education and produce excellent pupils. It is very important to know the kind of facilities offered by a School before getting admission in our School.